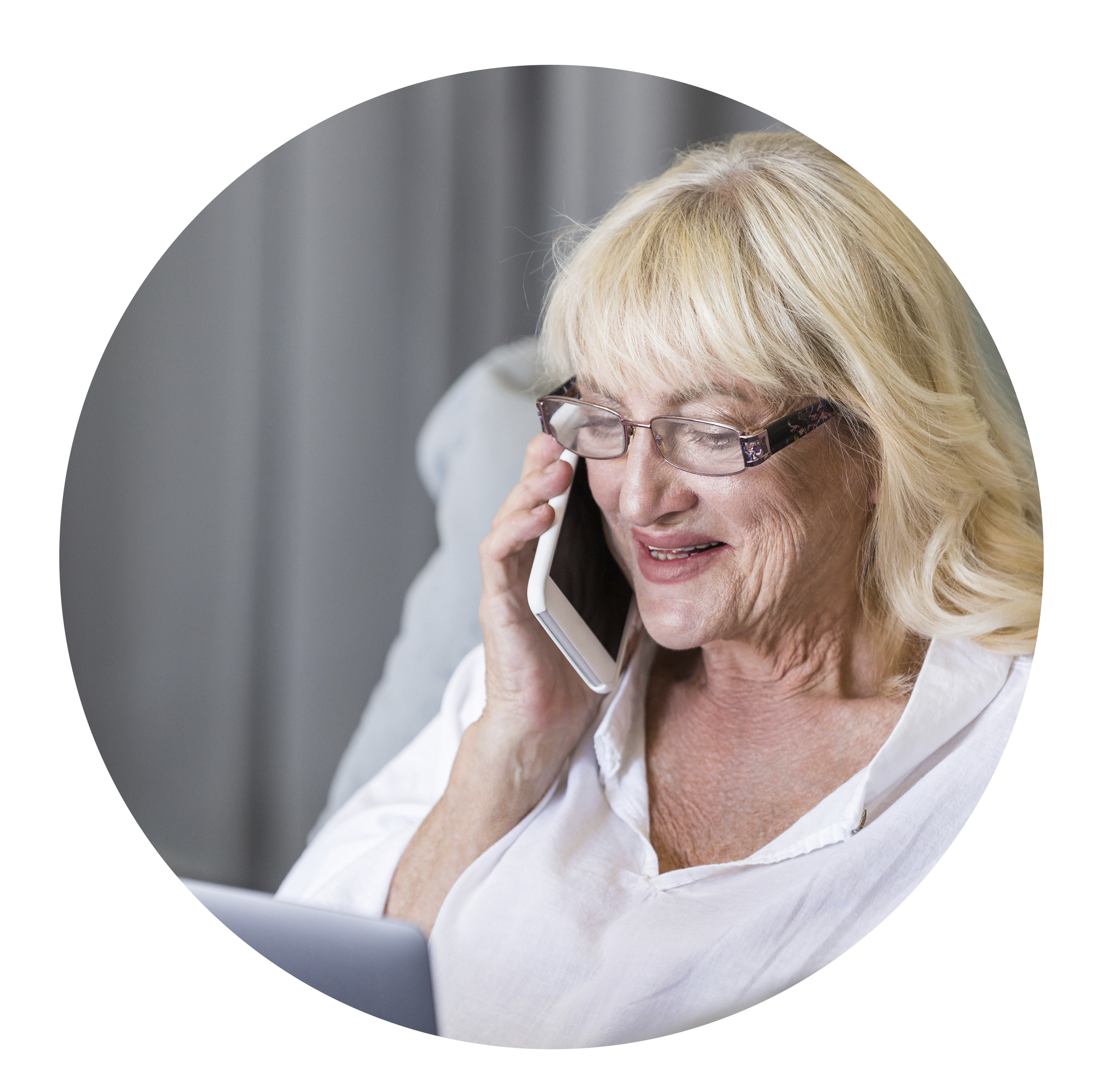 MIW ONLINE CONCIERGE SERVICES


We Make It Easy To Capture and Preserve Your Memories or Help a Loved One Preserve Theirs By Offering Our Concierge Service.
Our concierge service is a convenient way to capture your stories or help a loved one preserve theirs. An assigned MIW Representative will contact you or the gift recipient every week at the scheduled day and time by phone or video conference to capture your/their weekly story. The stories are compiled and preserved in a Digital Story Book, which is updated monthly.
The My Story solution is perfect for individuals that would like to capture and preserve their life story. It is structured to assist users by walking through Life Stages; Starting with an introduction of the user and parents and a followed by a journey through childhood, early adulthood, etc. 
The Collective Stories solution Makes It Easy for Individuals, Multiple Family Members or Friends to capture and preserve a compilation of stories (video, voice or written) and photos in a single Digital and Hardbound Book. Each Story Sharer receives a weekly email, responses are added monthly to the Digital Story Book
The Concierge Service Is The Perfect Gift for Yourself or A Loved One!